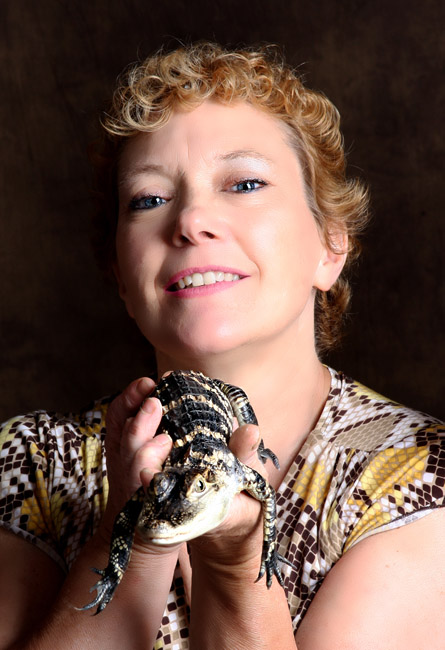 Hello, my name is Rhonda Leavitt and I have been handling reptiles for over 25 years.  Always loved them, even as a kid.  I enjoy taking them to schools, birthday parties and other events for a hands on learning experience. 
If just one person is able to lose his or her fear of these amazing animals, it is well worth the time and effort. 
I do a lot of rescue work with these reptiles, as well as adopting them when someone can no longer take care of them.
All the animals that I bring to functions have been handled on regular basis, are used to people and very calm.
Contact me for your next party or event!